Why has Northeastern University opened two campuses in recent years far from its namesake geographic region?
What would drive a well-regarded school in Boston to open branches in the Pacific Northwest (Seattle) and the South (Charlotte, N.C.)?
Read the full article via The Washington Post
---
The incredible talent that the University of Washington pumps out every year was on display during Tuesday's Seattle Tech Meetup, as five startups with UW ties gave five-minute pitches to the crowd at the Paul G. Allen Center for Computer Science and Engineering.
But unfortunately for the state, the UW is one of the few bright spots amidst an otherwise struggling education system with regard to producing tech talent. While Washington ranks fourth in the nation for tech-related companies, the state comes in a disappointing 46th for participation in science and engineering graduate programs.
And that's exactly why Ed Lazowska, the Bill & Melinda Gates Chair in Computer Science & Engineering at the UW, stood at the podium as the final speaker on Tuesday and implored the crowd to start supporting education in Washington. 
Read the rest of the article here.
---

On Wednesday, May 15, the Seattle campus held a booth at the Seattle Metropolitan Chamber of Commerce's annual tradeshow. Over 1000 individuals attended the event at the Century Link Field Event Center in the SODO district of Seattle. There were over 100 exhibitors representing local businesses as well as nationally recognized brands. The night included food and fun prizes!
The Seattle team was present to talk to businesses and potential students about the new campus and our graduate degree programs. Dr. Brian Murphy Clinton from the Boston campus was also present to speak about his role at the university and his personal experience in a graduate degree program at Northeastern. 
Mary Hannon and Amy Charette, Director and Associate Director of Enrollment Management Contact Center, were also out from Boston as representatives of the university. 
The Seattle Metropolitan Chamber of Commerce is the largest and most diverse business association in the Puget Sound region. Founded in 1882 by local business leaders, the Chamber today is an independent organization representing 2,200 companies and a regional workforce of approximately 700,000.
If you are interested in learning more about the event and the Seattle Metropolitan Chamber of Commerce, click here.
---
On Tuesday, May 14, Geekwire posted an article highlighting Dean Washburn's thoughts on the gaming community in Seattle. There are nearly 100 gaming companies in this region that have the potential to forward innovation in areas such as education and healthcare.
The article also highlights the MPS Digital Media with a concentration in Game Design, which will be offered at the Seattle campus in the future.
Watch the recording of our Speaker Series event on this topic.
---
On-line learning at Northeastern Seattle will include rigorous courses taught by Northeastern faculty in a web-based environment.  On-line learning may be incorporated to hybrid course programming for a particular program, but it might also be the main means of learning for other programs.  The Northeastern Seattle model supports seamless learning which is learning that occurs in a continuum of time, space, and technologies (Open University Innovation Report, 2012).  Faculty leverage the technologies available that emphasize both synchronous or real time learning in both virtual and physical spaces, and asynchronous or not real time learning that occurs within personal and social online spaces.  A student can expect faculty to student interactions as well as student to student interactions. 
What does a student need to successfully take a course on-line?
A student requires a computer with a strong Internet connection, email, and basic computer skills.  A camera and microphone is also helpful.  Courses at Northeastern University-Seattle are taught on-line using Blackboard, a web-based course management system where interactions between students and faculty take place in addition to content, exams, discussions, etc.  You can see an example of Northeastern University on-line course information here.  While your individual course may be different, the demonstration of Blackboard will be helpful in understanding the course management system used.
Angela L.E. Walmsley, Ph.D.
Associate Dean – Academic
Northeastern University-Seattle
a.walmsley@neu.edu
(206) 732-1385
Dr. Walmsley is the Associate Academic Dean for Northeastern Seattle; she focuses on the academic programs offered a the Graduate Campus.  As a former professor in research methods and education, Dr. Walmsley focuses on high quality graduate programming for working adults pursuing a higher degree.  
---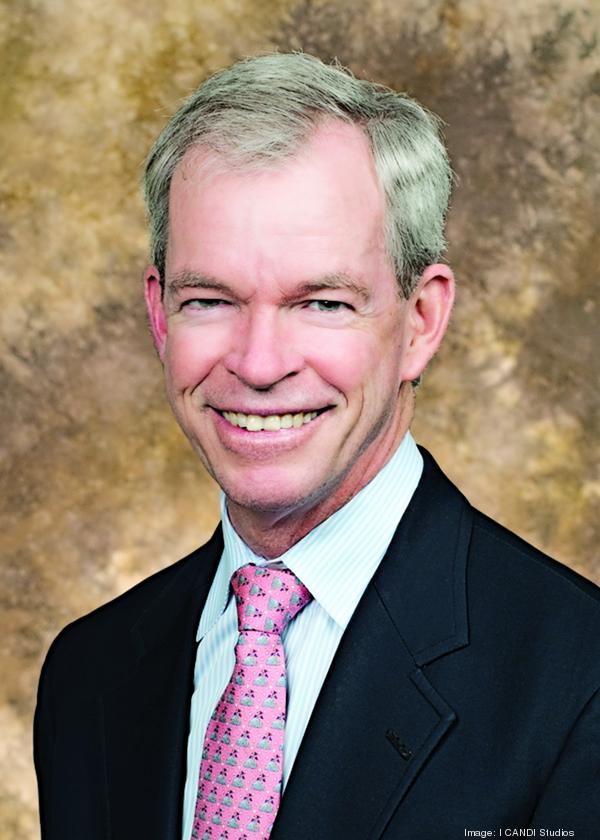 Dean Tayloe Washburn was a guest columnist this week for the Puget Sound Business Journal. In his post titled, Sound Perspectives: Importance of education access, transit, income inequality and the green transformation, he talks about four key areas that need to change for the future prosperity of this country and the rest of the world. He states that Seattle is in a unique position to lead these innovative breakthroughs and that collaboration between our region's companies is key for success.
Read his article here. (Subscription Required)
---